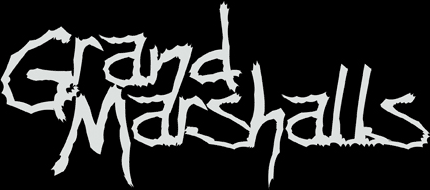 Do YOU like the Foo Fighters, have a taste for QOTSA, Tool, Oceansize or Mogwai? But think you can do better?
2 guitarists, one bass player and a very loud drummer need YOU.
You have to have the presence of Ian Brown and Mike Patton but must be able to SING/SCREAM (unlike Ian Brown) like Josh Homme and Maynard James Keenanís love child.
If you are a bit of a demon lyric writer too... BONUS.
Drop us a line at:
Ageing 80ís rock hags with a penchant for AC/DC and Van Halen need not apply.
Experience preferred but not a necessity, but kids straight outta the womb may be pushing it... a bit.